HALO Concession Gift Card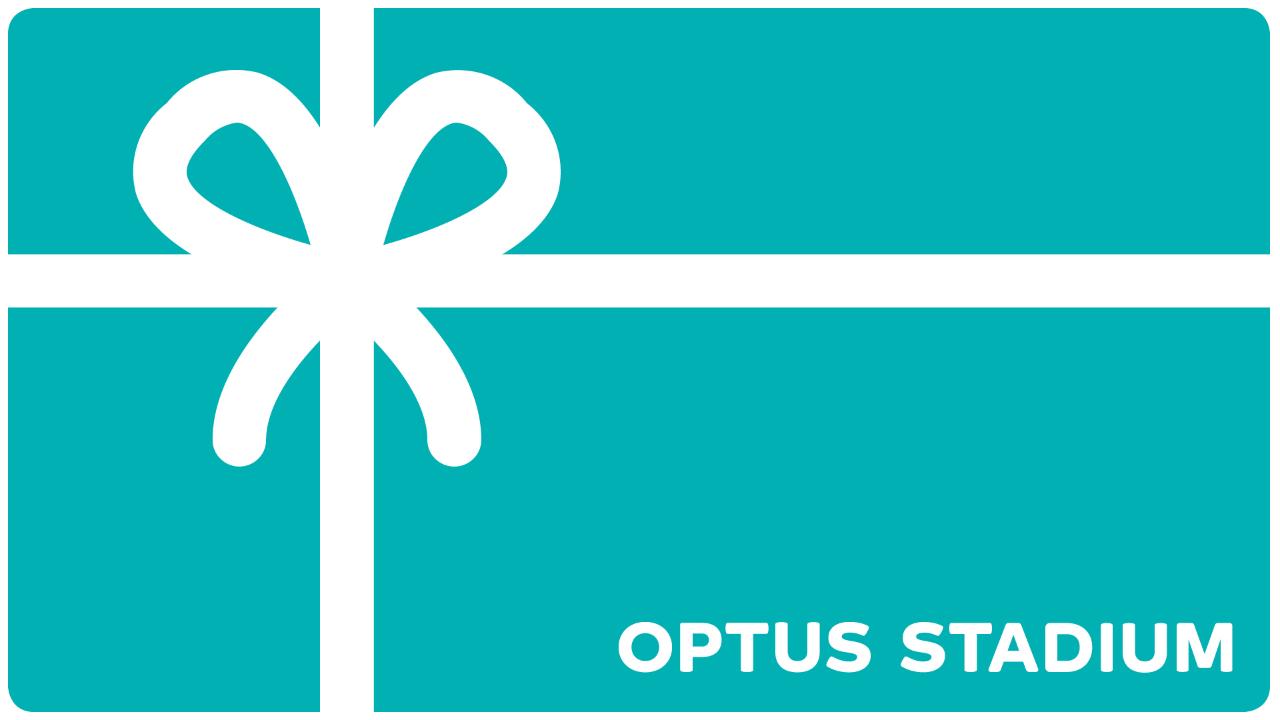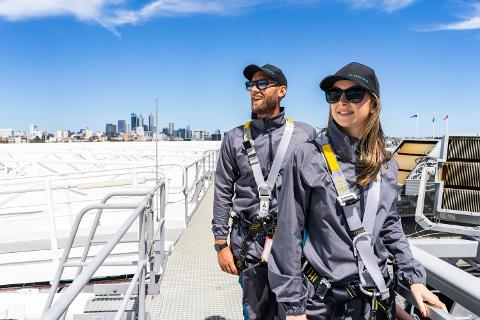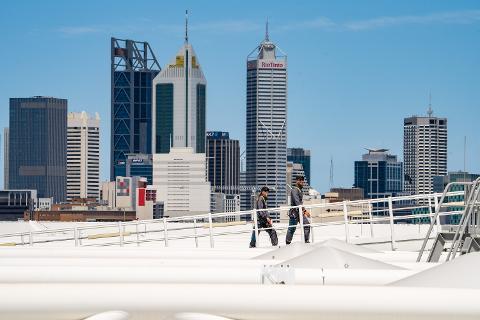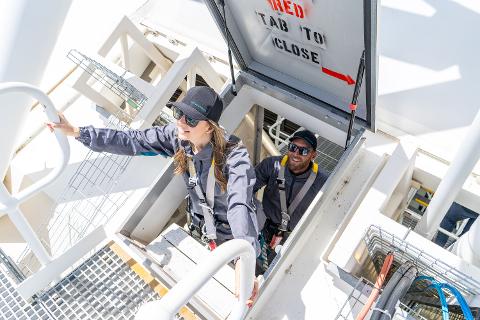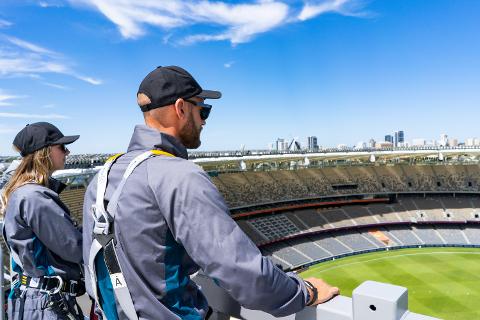 A gift card that gives a world class experience from on top of the World's Most Beautiful Stadium.
Valid for Australian Concession Card holders only. Proof of concession is required to participate.

Gift cards can only be redeemed for HALO
Highlights
Unique City & Stadium views
Take in the field of play from a bird's-eye view, sit in seats 42 metres above the ground
Lean out over the edge for a daring photo opportunity
Be entertained by our Tour Leaders with stories and information about Optus Stadium and the surrounding skyline
Branded hat and a printed group photo
Tour Duration:
120 minutes of breathtaking fun
Requirements: You must meet the criteria listed below to experience HALO:
Over 8 years of age (minors must be accompanied by a parent/guardian during the experience)

Minimum 1.2 meters tall
Minimum 30kgs in weight

Maximum 136kgs in weight
Fitness Requirements: You should have a general level of fitness and be physically and medically fit to take part. No specific training is required before participating in HALO, however, you will be given a safety briefing and guidance from your Tour Leader on the day.
Gift Cards are valid for three years from the date of issue and are not refundable.